Welcome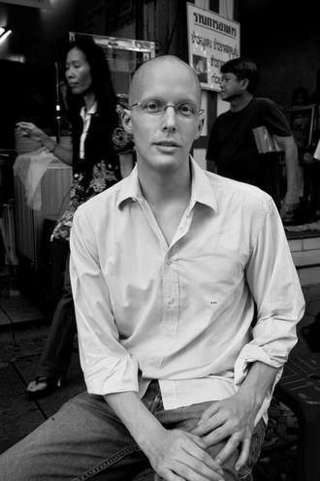 Hi There,
I'm Eric Stener Carlson, a writer from the U.S., although I've spent most of my life in Latin America, Asia and Europe.
I write novels and short stories - mostly ghost stories or "strange tales". I also write non-fiction books and articles on Human Rights.
The silver thread running through all my works is a concern for justice, the struggle between good and evil, and the consequences of violence.
Happy reading,
Eric
What readers are saying about my books:
Muladona: "Eric Stener Carlson delivers gripping, intelligent horror" (Lovecraft e-zine)
The Saint Perpetuus Club of Buenos Aires: "Absolutely magnificient urban 'horror' novel." (Goodreads review)
"City of God" appearing in "GAS": ". . .a genuinely and startingly literary classic." (Des Lewis Gestalt Real-time reviews)
Anxiety of Ghosts: ". . . an unusual tale that, like the title says, is supernatural but pulls in so many bits of human existence. I devoured it in one day." (Goodreads review)
Muladona: ". . . suspenseful very unsettling strange tale." (Amazon review)
*Note: The opinions on this site and in my works are my own, and they do not necessarily represent the positions of any organization for which I work.